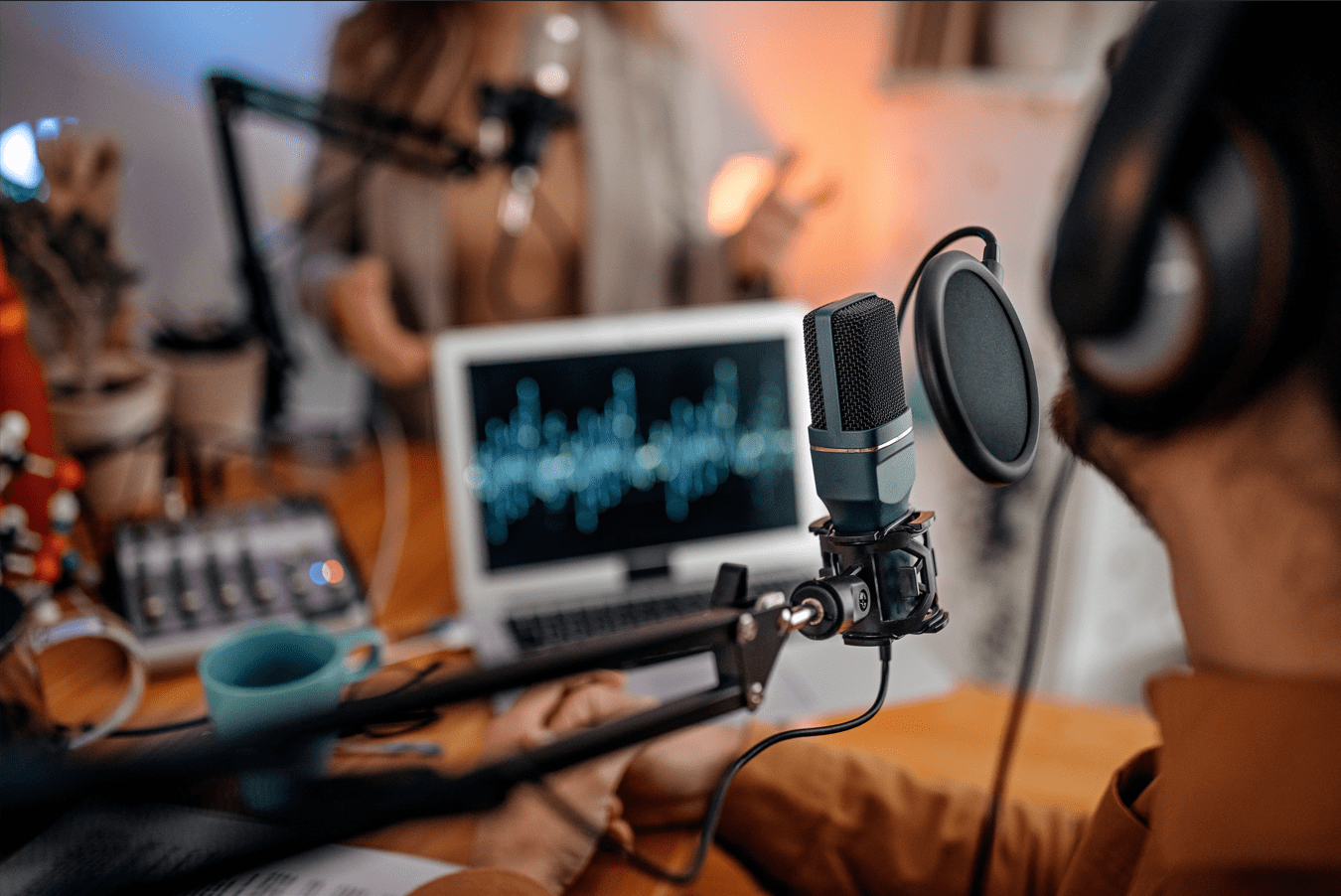 Place Branding Australia Podcast
Listen as Stu Speirs, Place Branding Australia curator and MC interviews Place Branding experts from across Australia and offer a sneak peek into what's to come at the conference.
This podcast is for people who work in, and are passionate about "place". It will introduce you to some of our nation's leading Place Branding practitioners, provide you with insights into their successes, failures, and lessons learned. So please join us as we take a look at what leading place branders are focusing on to bring out the best in the places they work with.
Episode One
Todd Babiak, CEO of Brand Tasmania, who was recently awarded "Place Brand of the year" by City Nation Place, sits down with Stu Speirs, as he tells his story and gives us an insight into his time leading one of the world's most ambitious place branding projects.
Episode Two
Andrew Hoyne is the Founding Principal of Hoyne who are 31 years young. They are Australia's largest Place Visioning, place branding and property marketing agency. Andrew and his team have collaborated with major Australian and International developers, councils and government agencies to create highly recognisable landmarks and communities. He's seen firsthand how the power of effective placemaking and branding can transform communities and is passionate in his belief that we can do more to create meaningful places for all people. This led him to publish The Place Economy – a series of resource books that look at the social and economic impact of best-practice placemaking. Hoyne are considered global thought leaders and innovators in developing unique new processes, frameworks and services.