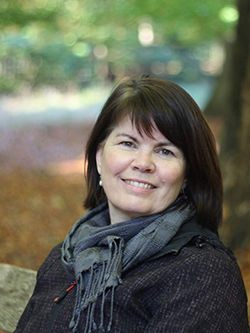 Dianne Dredge
Director, The Tourism CoLab
Measuring the impact and Return on Investment of a Place Branding strategy. 
Abstract:
Conference discussion – Led by a panel of place branding and evaluation specialists, in this session the room will explore the recurring questions of ;
I. Why Place Branding?, II. What are the tangible outcomes that can be delivered by an effective one? and III. How does one measure those outcomes?
Biography:
Dianne is Director of The Tourism CoLab, a Brisbane based social enterprise delivering sustainable, regenerative tourism by design. Trained in the dark arts of urban and environmental planning, she is an educator, a curator of community conversations, a systems thinker, and a former professor.
In one form or another, as a planner, policy advisor, action researcher, activist, and change agent she has been involved in the social, economic, spatial, political and cultural production of place identity for over 25 years. Dianne has experience working in both public and private sectors in Australia, Europe, Mexico, China and Canada.